Only the most professional elements will be incorporated to your preferred web design. The color combination, layout, logo design, banner design, title as well as the integration of unique and appropriate content will be carefully checked as we believe that this is where the power of a great design lies.
We create web designs that are guaranteed to be SEO friendly. Improved levels of scalability for search engine crawlers and spiders are the result of a properly optimized and excellent site that has the right pixel. There is a procedural approach to come up with a well optimized site and our professional team will bring this to existence.
Consistent Brand Identity
Our expert professionals are going to come up with a visual language for your brand with a goal of being more consistent on diverse contexts. Your site, business cards and logo should all work hand in hand to develop a coherent whole. Take note that a brand with steady visual language is going to leave a more memorable impression compared to a brand that has unclear visual language.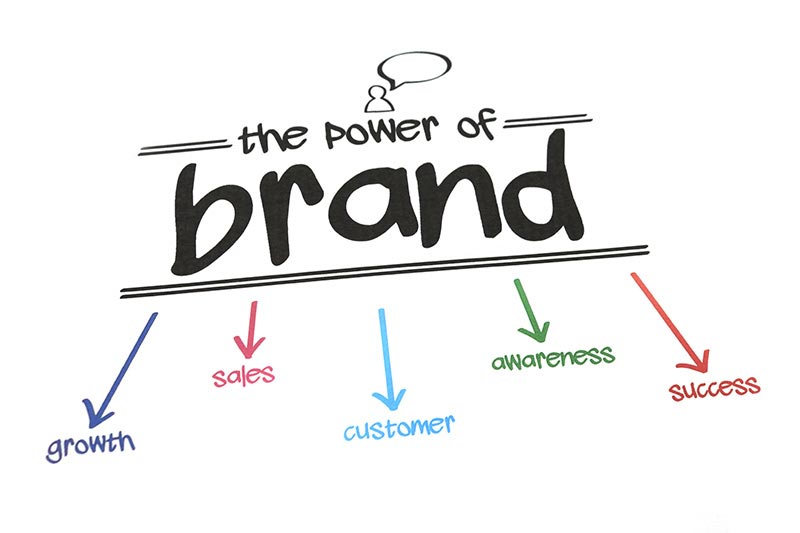 When you employ the services of professionals like Aadya IT Solutions, you can save your precious time as our team knows exactly what to do and how it should be done.
DISTINCT FROM YOUR COMPETITORS
As there are now thousands of website online, there are some sites that do look the same. They have pleasant design and they convey all the right stuff yet they lack one of a kind and distinctive characteristics. Simply put, there is nothing special about them at all. With Aadya IT Solutions, we can make your web design special that will set you and your business apart from the rest.
We'd Love To Meet You In Person Or Via The Web
Take the step!
All you need to do is fill in the details on the form on the right and our representative will call you to understand your requirement and deliver the best possible service.