About Aadya IT Solutions
Aadya IT Solutions has spent more than a decade providing professional and customized IT solutions to companies from all walks of life. We embrace a unique combination of traditional expertise and modern technological advancements to ultimately send your company soaring to the next level.
We understand that every company's needs are different, which is why we'll carefully craft a one-of-kind solution for your one-of-a-kind service or product. Whether you need show stopping web design, web applications, captivating virtual tours, mobile applications, SEO enhancement – you name it – we've got your covered.
Our highly skilled and diversely experienced team boast both radiant creativity and flawless logic, on a mission to turn leads into sales, and potential into endless profits. Never underestimate the power of a strong internet presence. Aadya IT Solutions is your new partner, ready to pave your path into the future of your success.
Please don't hesitate to get in touch with us at any time to start the journey. We're waiting to make tomorrow happen today!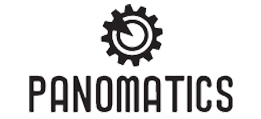 I have been working with Aadya IT Solutions since 10 years. We have completed countless projects during this time with clients from USA, GERMANY, UK, RUSSIA, THAILAND, HONG KONG and many other countries. The team of Aadya IT Solutions is very skillful and great to work with. If any reference needed I am more then happy to provide it.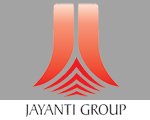 My requirements and plans for my website were easy to communicate and executed exactly as I requested. The work was done very efficiently and was delivery on time. The quality of the work done was also very good.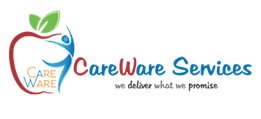 Great Customer Service! Time and quality of the work was most beneficial for our Company. You guys are a very customer centric team always looking forward to provide solution and resolve customer problems with ease.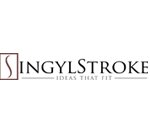 Good communication, flexibility and proactive work on projects. We appreciate that you give us feedback when you think that there might be a problem with an idea or concept that we have given. Good understanding of requirements and client mindset. Honest in delivery expectations.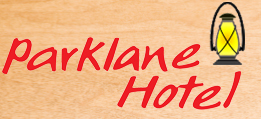 Associated from past 8 years & found very much reliable & efficient. Proactively gave ideas to improve our project and always delivered our requirements on time.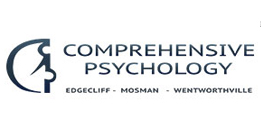 Very easy to communicate with and very quick response. During the last stages of establishing the new sites, Aadya IT Solutions made sure that all our requests and suggestions were implemented without delay. Must say, I was very impressed. We are already experiencing an increase in enquires after our website was redesignes by Aadya IT Solutions. The separate mobile site is also an added bonus and we are VERY HAPPY with the work.