Aadya IT Solutions – Best Web Design Company in Mysore, Web Design Agency in Mysore , Web Development Company in Mysore, Affordable Web design company in Mysore, Top Digital Marketing Company in Mysore, Most Reputed Web Design Company in Mysore
Our Services
Web Design
For you to get ahead of your competitors, the web design services here at Aadya IT Solutions are the best choice that you've got. Our team is composed of experts who are more than happy to provide top quality results.

Digital Marketing
In today's digital age, it is important to have an online presence, no matter what the size and nature of your business. Such businesses that aren't keeping up with the times are missing out a sizeable number of possible customers to their competition.

Virtual Tours
Our virtual tours here at Aadya IT Solutions will provide your web visitors with an unparalleled access to your business or location with no need to leave your site while you boost your web visitor sales, bookings or retention.

Web Development
Just like in all businesses, all websites have different objectives and purposes. This is the reason why every project that Aadya IT Solutions work on is made and guaranteed to be bespoke.

Graphic Designer
Your brand building starts with your logos, brochures, letter heads etc. We at Aadya IT Solutions help you archive the best of your graphic requirements. Our design will help you build your Brand
MYSORE
Being the second largest city of Karnataka, Mysore is a wonderful destination for any software company. With the recent growth in the information technology industry in the last decade, Mysore is emerging as the next ITE (information technology and electronics) destination after Bangalore.
WHY US?
Aadya IT Solutions is one of the best and affordable website design company in Mysore. We design websites for business,institution or individual needs. In today's trend, no matter how small or big your business is, having a website is the foremost requirement.
WE ARE HIRING!
With growing demand for innovative solutions, Aadya is open for creatively talented, tenacious individuals who can become part of the production team. We encourage you to look for open positions and apply to careers [at] aadyaitsolutions.in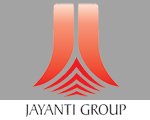 My requirements and plans for my website were easy to communicate and executed exactly as I requested. The work was done very efficiently and was delivery on time. The quality of the work done was also very good.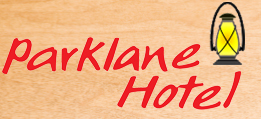 Associated from past 8 years & found very much reliable & efficient. Proactively gave ideas to improve our project and always delivered our requirements on time.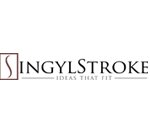 Good communication, flexibility and proactive work on projects. We appreciate that you give us feedback when you think that there might be a problem with an idea or concept that we have given. Good understanding of requirements and client mindset. Honest in delivery expectations.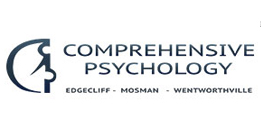 Very easy to communicate with and very quick response. During the last stages of establishing the new sites, Aadya IT Solutions made sure that all our requests and suggestions were implemented without delay. Must say, I was very impressed. We are already experiencing an increase in enquires after our website was redesignes by Aadya IT Solutions. The separate mobile site is also an added bonus and we are VERY HAPPY with the work.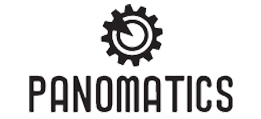 I have been working with Aadya IT Solutions since 10 years. We have completed countless projects during this time with clients from USA, GERMANY, UK, RUSSIA, THAILAND, HONG KONG and many other countries. The team of Aadya IT Solutions is very skillful and great to work with. If any reference needed I am more then happy to provide it.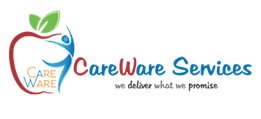 Great Customer Service! Time and quality of the work was most beneficial for our Company. You guys are a very customer centric team always looking forward to provide solution and resolve customer problems with ease.
We'd Love To Meet You In Person Or Via The Web
Take the step!
All you need to do is fill in the details on the form on the right and our representative will call you to understand your requirement and deliver the best possible service.